Writing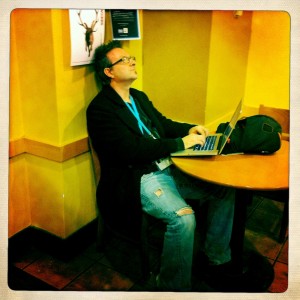 While I love to read, within the last number of years I have enjoyed the journey of writing as well.
I first started writing when my friend Pavi Thomas asked me to blog. I remember struggling to write one or two entries per week.  But now I blog six times a week. I enjoy writing now and am seeking to improve on my craft.  I have much to learn, but I am enjoying the journey.
As I have entered into formal education, my writing has increased.  I have written numerous papers, a short book and recently finished my first full book with InterVarsity Press entitled Creating a Missional Culture, which puts some of my best thoughts all in one place.  I have written articles for Leadership Journal, Evangelical Missions Quarterly (EMQ) and Religious Studies Review (RSR). Below is a sample of some of my published work, unpublished work and online articles.
Published Writings
Published Online (some print too) Articles
Unpublished Papers
Featured Blog Posts