The Organizations and Institutions Helping to Develop the Missio Alliance into a Movement
With many others, I've been preparing for the inaugural Missio Alliance gathering, which is to start this Thursday, April 11th in the Washington D.C. area.  The gathering will coincide with the full bloom of the Cherry Blossoms, which seemed to have waited for the arrival of our gathering (:   – as they are blooming quite late this year
One of the thing that excites me about this gathering is how the Spirit might choose to use it to release a fresh wind upon the evangelical church in North America.  An approach to being evangelical without enemies.  A way to appreciate the right and left while holding to a radical middle, realizing that the whole church has various strengths, and that we need the entire body of Christ to fulfill his mission in the world, for the sake of the world.
Here are some of the organizations and institutions that are helping to develop, guide, support and shape the Missio Alliance.  Looking through this list of groups and organizations which are helping to sponsor this event encourages me greatly.  In fact, it brings me to my knees in prayer that God might surprise us this coming week, and in the months and years to come.
Help us to be still.
Help us to listen.
Help us to reflect.
Help us to dialogue.
Help us to open the sails of our lives,
so that You might take us where you want to go.
Release the wind!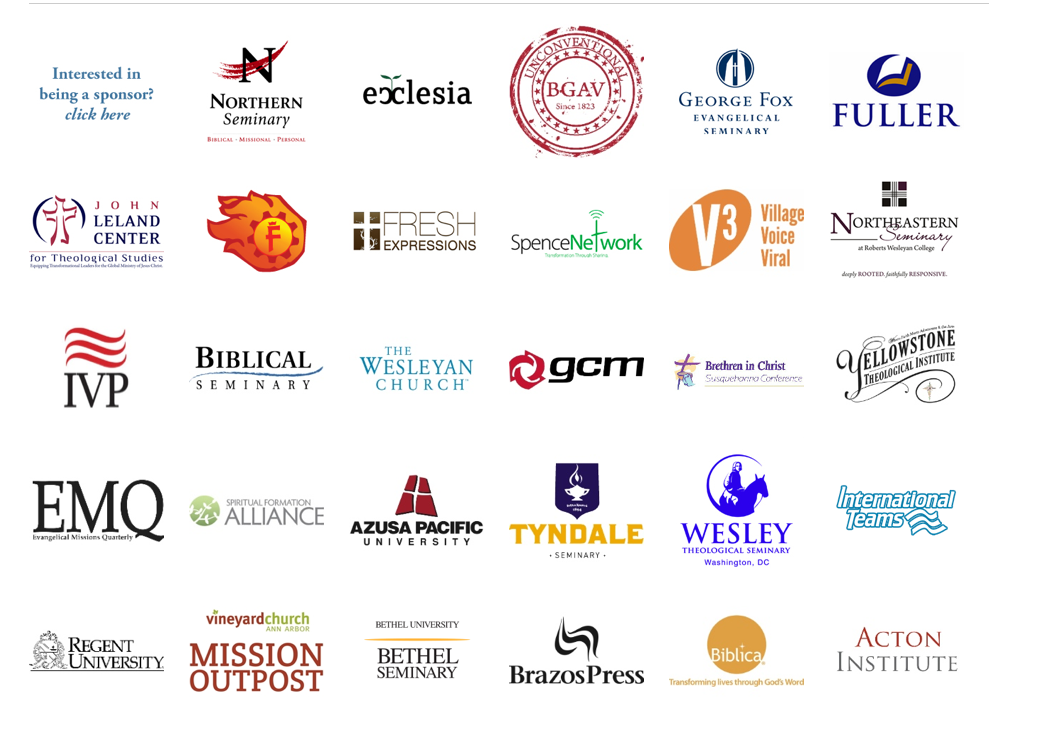 One Response to The Organizations and Institutions Helping to Develop the Missio Alliance into a Movement