The Test of a Missional Church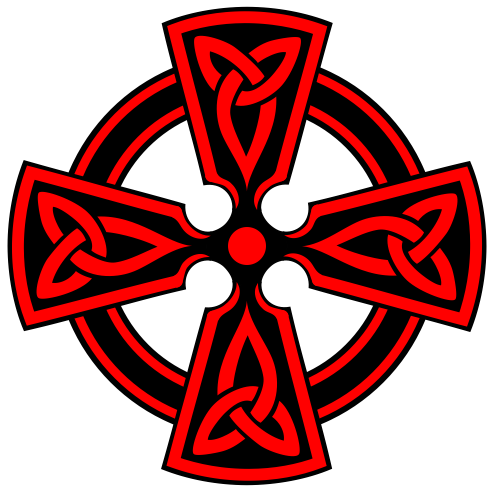 Those of us in the West need to deeply reflect on this concise, deep, rich quote by Lesslie Newbigin.
"How can this strange story of God made flesh, of a crucified Savior, of resurrection and new creation become credible for those whose entire mental training has conditioned them to believe that the real world is the world which can be satisfactorily explained and managed without the hypothesis of God? I know of only one clue to the answering of that question, only one real hermeneutic of the gospel:  a congregation which believes it."  – Lesslie Newbigin (Lesslie Newbigin – Missionary Theologian – Original article "Evangelism in the City" 1987 Reformed Review)
A congregation that is growing in grace and is learning to help people live out their calling, pursue God's shalom, incarnating the Good news, seek wholeness and holiness and inhabit the sacred text is the kind of community that believes!
2 Responses to The Test of a Missional Church