In Chicago – Planning for The Inaugural Missio Alliance National Gathering

I arrived in Chicago on Sunday night to work out more of the details for the Inaugural Missio Alliance National Gathering that is taking place on April 11 – 13, 2013 in Alexandria, Virginia.  This morning I met with Scot McKnight, David Fitch, Cherith Fee-Nordling and J.R. Rozko. I am pumped about this gathering for so many different reasons.
We need this alliance because North America has become a mission field.
We need this alliance to stimulate deep theological praxis for mission in North America.
We need this alliance because we need to hear from women and men, Hispanics and Asians, Black and White, Canadian's and American's on the complex issues facing our world and the church. (See the amazing list of presenters).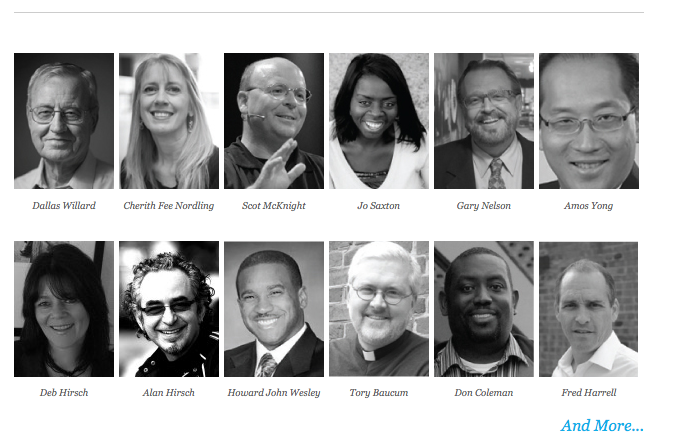 We need this alliance because we need a place where theological concepts can be discussed and even debated, where conversation space is allowed for and encourages freedom of exploration as we seek to join God in the renewal of all things.
We need an alliance that is evangelically grounded in the core convictions of the authority of Scripture, the necessary work of Jesus on the cross, the necessity of conversion and discipleship, and gospel engagement in the world, and yet allows for theological freedom.
We need an alliance that is rooted in relationship where we can vigorously debate important issues without forgetting that we are brothers and sisters in Christ.
We need this alliance in order to cross new boundaries and develop new friendships among various streams of evangelicalism including Catholic evangelicals, African-American evangelicals, Mainline evangelicals, Asian evangelicals, Anglo-evangelicals, Latino-evangelicals, Canadian evangelicals, etc.
We need this alliance because we need space to live out of a creative gospel dynamic, remembering that while the gospel is an old, old story it must be contextualized in fresh and meaningful ways.
We need this alliance because we need to bring together theologians, practitioners and missiologists to ask fresh questions and dialogue about topics as fundamental as the gospel, humanity, Scripture, the Holy Spirit, and the Kingdom of God, all framed around the role of the church in relation to God's mission in the world.

I will be talking more about this alliance in the future.  But for now, why don't you go and learn more about the national gathering that is taking place this coming April and sign up for the early-bird registration before January 15th, 2013.  You will not be disappointed. Below is a list of some of the current sponsors of our gathering.