Exploring the New Website – Part 4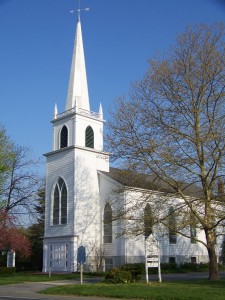 Today we are contining the journey to look at different parts of my new website.  Today I want to you take you on a stroll to the consulting section.  I am a practitioner-consultant, meaning that I consult in areas in which I have given much though, practice and reflection.
If you go to the consulting main page, you will see my basic approach to consulting as well as learn about the areas I consult in.  For example, I do church assessments as well as church planter assessments.  You can look into those in detail if you want.  I also do coaching and mentoring.
If you think you would want me to come to your local area and do a church assessment or church planter assessment, then just take a minute to check my availability.