Consulting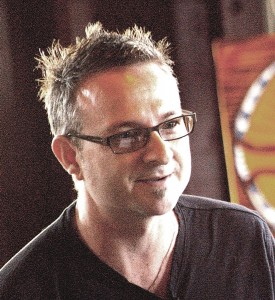 When it comes to consulting churches and ministries, I blend strategy, creativity and experience to help deliver coaching and consulting that meets the needs of the moment. I opt for a personal, prepared and involved approach as oppose to a cold detached professionalism.
Due to the fact that I am a practitioner, activist, author, equipper, missiologist and speaker, I can only offer my services to people who are involved with ministries and projects in which I have a special interest, ministries that must succeed for the sake of the kingdom.
If you would like to inquire about me coming to your location to conduct some kind of assessment, please check my availability.  If you are interested in mentoring or coaching just contact me by email or phone.
You can learn about the various types of consulting services that I provide with Total Praxis at these various links.