Heading to Orlando, Raleigh then Hawaii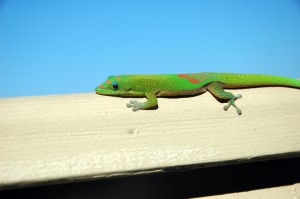 I voted early, because tomorrow I leave for Orlando for a few days.  I'm meeting up with some pastors and then I will participate in the GCM board meeting.  I then fly to Raleigh, NC to attend one of my best friends wedding.  I'm really excited to be able to be there.  On Sunday I will fly to Hawaii.  I will be in Kona, Hawaii at the YWAM base.  I have about four days of speaking and then four days of taking in Hawaii.  I'm looking forward to the next couple of weeks.  Should be a great time.
I will be blogging along the way.  Tomorrow I will likely continue my series on Developing a Communal Rhythm of Life for mid-sized groups.  So stay tune.