Exploring the New Website – Part 8 (Summary)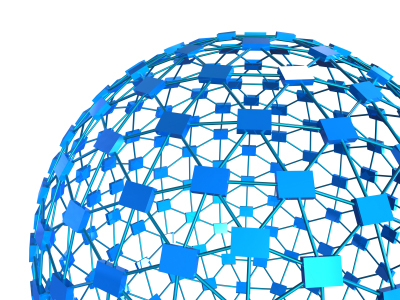 So here is the conclusion to this series as well as an overview of the whole website. When look across the top of the page you will find words that connect you to different resources.  The upper left side of the page connects you to explanation of the book, culture, the five equippers, resources and book forum.
In the book section you can find out everything you want about the book, from a synopsis, to a list of endorsements, to reviews and interviews about the book, to a frequently answered questions, to a free sample chapter of the book.
In the culture section, you can learn about the various elements that create culture and by the end of the year there will be a free cultural assessment available.  The equipper section has an overview of the equippers, a free equipper assessment, as well as a page overview of each of the five typologies in Ephesians 4, including a short video describing each one.  You can get to these by clicking on the five icons at the top of the page.  The resource section connects you to the various resources across the entire site, including the equipper and cultural assessments, a connection to free online resources, recommended reading, the book forum as well as links to various book reviews I've done.
If you look to the upper right hand side of the page, you can learn more about me, check out the speaking section to see where I will be speaking in the future as well as listening to some talks I've done in the past and finding out the areas I love to speak on.
The writing section includes a list of published writings, unpublished papers, online articles and featured blog posts.  The consulting section connects you to the various ways that consult.  It shares a little bit about how I approach church assessments, church planter assessments as well as coaching and mentoring.  And finally there is a place you can contact me.
Of course I blog about 5 to 6 times a week, so you can always find some fresh content.  I hope you have enjoyed this series where we took some time to explore my new website.
One Response to Exploring the New Website – Part 8 (Summary)