Exploring the New Website – Part 5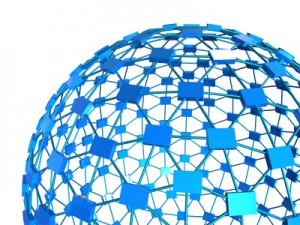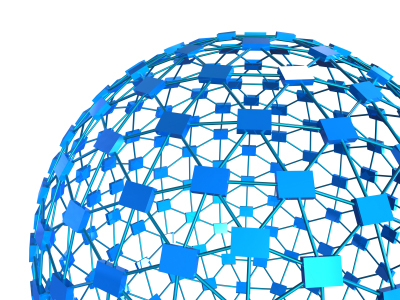 As you can see, I'm pretty stoked about this new site, in a large way because of the potential to help equip people to shape the culture of the congregations in which they are apart. I'd like to look at another part of the resource section today, and that is free online resources.
There are so many good resources on the internet that are free when it comes to the missional church. One of my most visited post even is A Primer on Today's Missional Church. It's good in that it is a huge list of sites, all of which are helpful to those wanting to engage in missional living together. The difficulty is that it links to so many site that it can be overwhelming for some.
Thus on my free on-line resource site instead of being expansive, I'm seeking to be more selective. So far I have limited it to Top Ten Missional Resource websites then the top ten missional blogs. I will likely add some categories in the future. Check them out and let me know if you know of better resource or blog sites.
One Response to Exploring the New Website – Part 5